Cybercrime will cost

the

world US$6 trillion a year by 2021, up from US$3 trillion in 2015*.
In the past six months, the world has gone online, almost overnight. This has changed not only consumer behaviour, but also how IT leaders have to approach their infrastructure, applications, remote access and cloud adoption.
As quickly as businesses are adopting the cloud, threat actors are adapting their practices. Common threats have morphed, become more sophisticated, and are targeting users at home, behind the firewall and in the cloud. According to the CYBER ATTACK TRENDS: 2020 MID-YEAR REPORT from Check Point these are some of the more common threats currently keeping security professionals up at night:
Double Extortion – Not only do hackers download data before encryption to ensure you pay the ransom or they will publish your data.
Cyber Warfare – Cybercriminals are taking the fight to countries and businesses using advanced cyber tactics to gather intelligence and package it in a way where they seem to tackle common issues and problems.
Mobile – Increased use of mobile devices means renewed infection vectors, Check Point cites that in one example a large international corporation's Mobile Device Management (MDM) system was used to distribute malware to more than 75% of managed mobile devices.
Cloud – Cloud security is now even more critical than ever, following the rapid expansion into the cloud misconfigured or unprotected cloud assets are being exploited, including attacks on public cloud players.


Why Check Point and CDW?
Check Point solutions deliver comprehensive protection against known and unknown threats.

Check Point secures more than 100,000 business and millions of users worldwide.

Check Point uses multi-award-winning technology recognised by Gartner, Forrester, the IDC, and NSS Labs.

CDW is a 5-Star Check Point partner and able to offer pre- and post-sales consultancy supported by our team of certified engineers.

CDW has a dedicated Cyber Security Practice that designs solutions and services to reduce the risk of a breach.
Together, we deliver one of the most comprehensive cybersecurity offerings available today. We provide customers access to industry experts specialising in a range of sectors: government, education, healthcare, retail and more. With a zero trust security model based on the principle of maintaining strict access controls and not trusting anyone by default, you can ensure your networks, remote workers and cloud are protected against both known and unknown threats.
Empowering your business is our business.
Trust is earned, and CDW is trusted by customers because of our scale, resilience, and strength. Our size and market position are an indicator of market confidence. You can count on our skills and expertise to help you as you scale and grow, combining some of the best technology, industry knowledge and partnerships in the world to help you solve complex IT challenges. Enterprise and Public Sector organisations rely on CDW because we deliver. Read more
* According to the 2020 Official Cybercrime Report published by Cybersecurity Ventures
Download the full Cybersecurity Insiders CLOUD SECURITY Report sponsored by Check Point and learn how organisations are approaching their cloud security.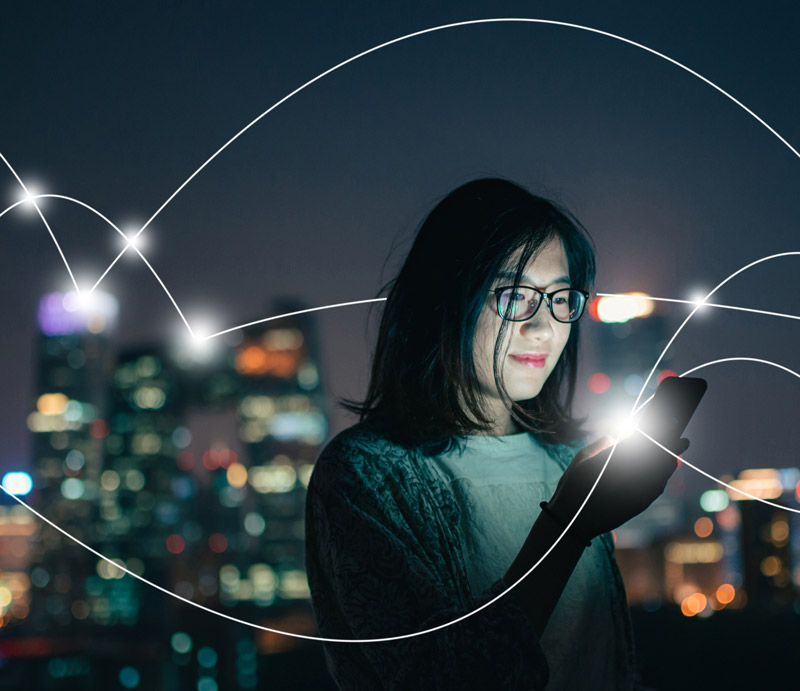 What can you do?
Thanks to the Cybersecurity Insiders CLOUD SECURITY Report sponsored by Check Point, we are offering you a high-level view of where most vulnerabilities in the cloud lie and how user behaviour is enabling cybercriminals.
Download the full report and garner a full understanding of why when asked about what are the most significant security threats facing public clouds, organisations ranked misconfiguration of the cloud platform (68%) highest. This is up from the third spot on last year's survey—followed by unauthorised access (58%), insecure interfaces (52%), and the hijacking of accounts (50%).