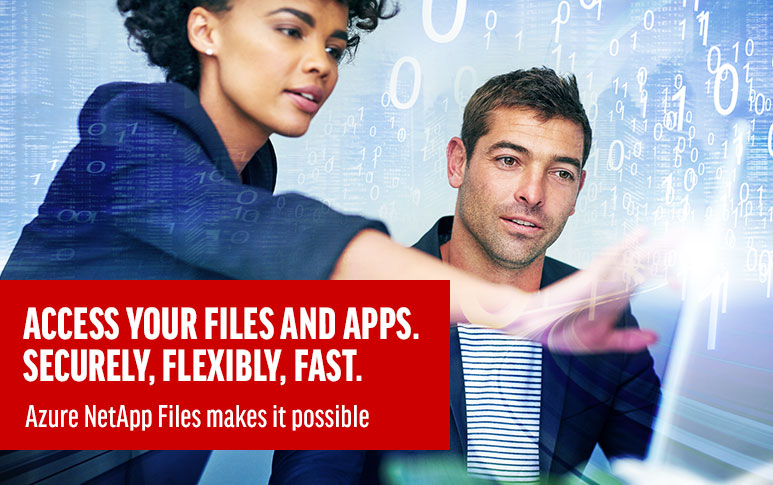 Azure NetApp Files:
Enterprise File Storage.
Run native apps without code-change.
Run your most demanding Linux and Windows file workloads in a Microsoft Azure-native, high performance file storage service.
Azure NetApp Files (ANF) makes it simple for enterprise data centre professionals to migrate and run complex, performance-intensive and latency-sensitive applications with no code-change.


ANF is built for:
Migration (lift-and-shift) of POSIX-compliant Linux and Windows apps

SAP HANA

Databases

HPC infra and apps

Enterprise web apps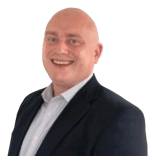 To find out if Azure NetApp Files is right for your data centre,
book a meeting with the CDW NetApp specialist, Ryan Hall.