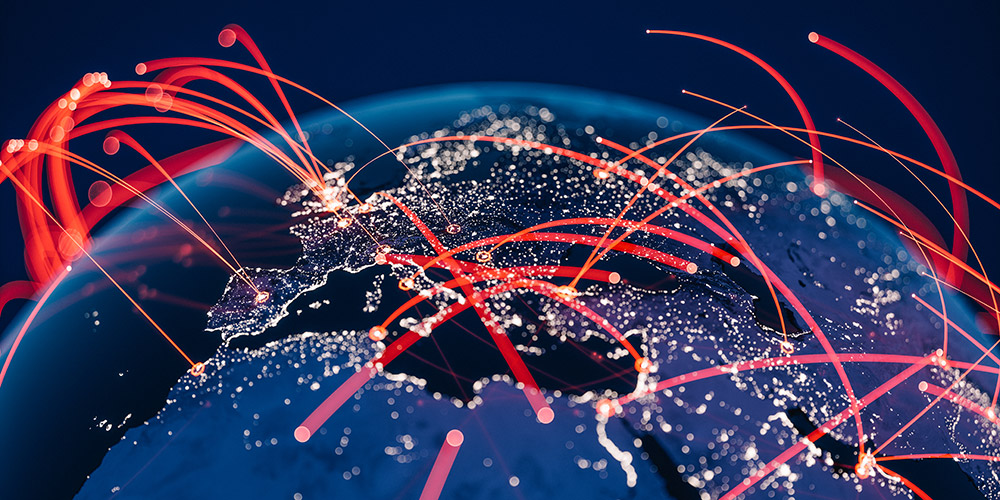 Empowering the retail sector with the technology tools it needs to succeed. 
Read More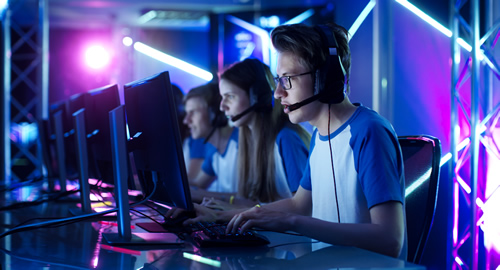 The world of esports is growing fast. There are predictions that the sport might get a spot in the 2024 Olympics. This growth extends into educational institutions. With student interest growing educators see esports as a chance to motivate students academically and provide opportunities to attract talent. For today's student's esports facilities are becoming much more influential in their academic choices.
As the British Esports Association notes, participating in esports can spark or strengthen students' interest in emerging, technology-driven careers. There are numerous other esports-related occupational opportunities such as working as a referee, coach, product manager or event manager. Esports opens up prospects in marketing, sales, web development and design. Esports isn't just gaming; it develops skills for STEM opportunities and career growth.
Read More