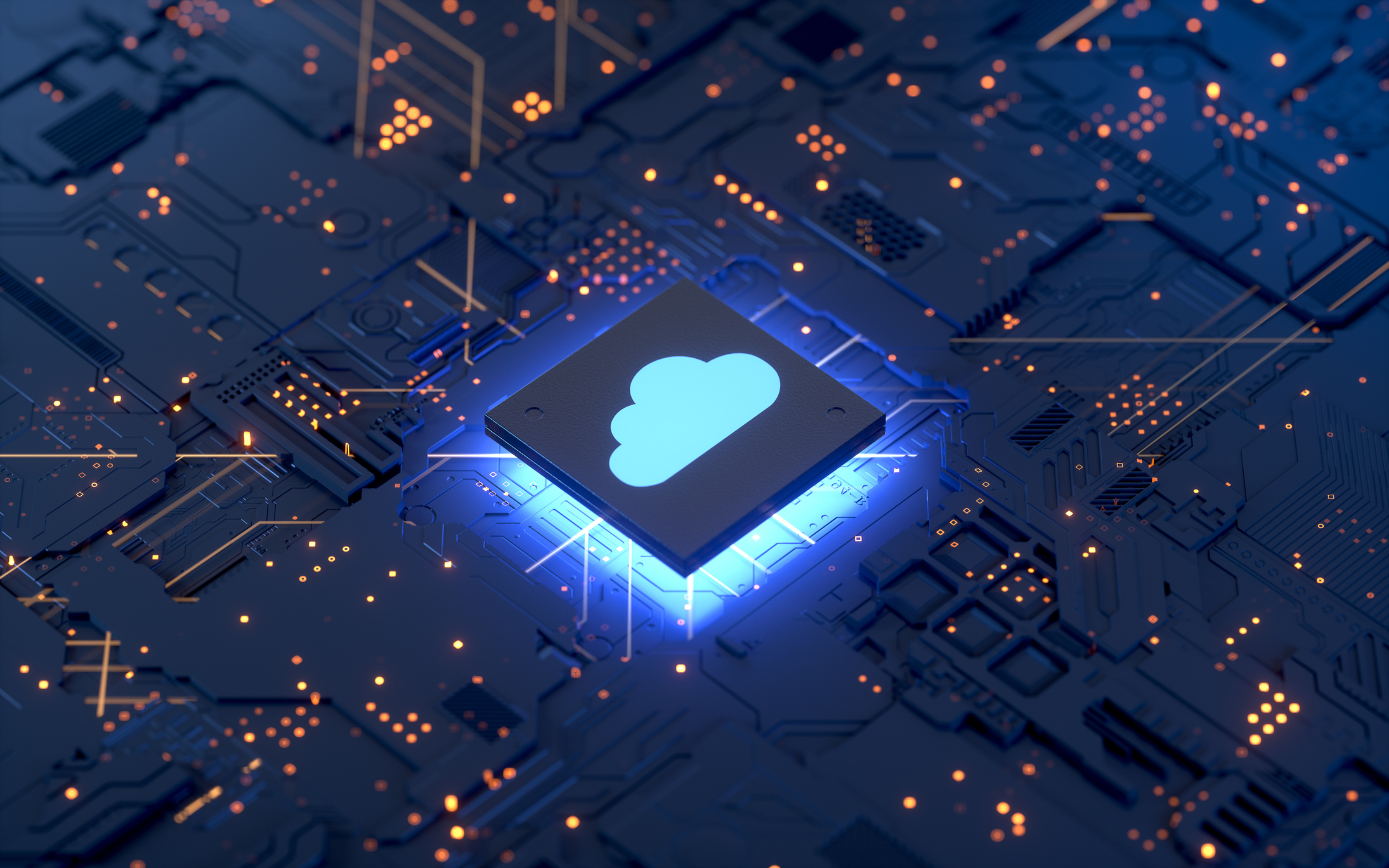 Choosing the right path: how to establish a best practice journey to hybrid/multicloud adoption
Cloud has undoubtedly transformed the way that we consume IT.
Hybrid strategies have proved popular to date as organisations look to maintain a mix of cloud services and on-premise IT. However, the last couple of years have seen the rise of the next iteration of cloud consumption: multi-cloud.
Read More