This interview was conducted with Yvonne Matzk (YM), Director, Partners & Marketing and Catherine Linacre-Davis (CLD), Solutions Specialist from CDW UK.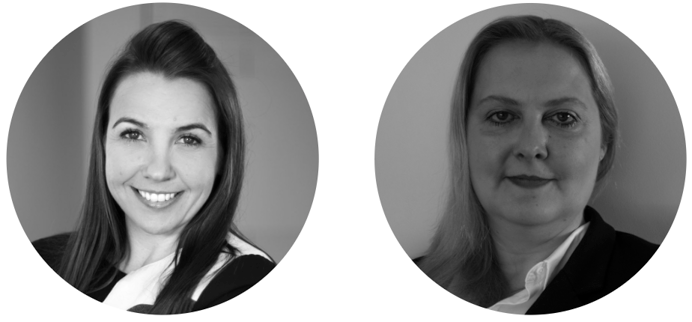 What inspired you to join this industry?
CLD - One of my first memories is my dad bringing home his drawings of a crane he designed for the Sellafield Nuclear Plant. I read those from top to bottom and never lost my interest in physics and technology.
What's the best way into this career?
CLD - I was lucky to be able to join an apprenticeship scheme at 17 years old, working in the IT department of a local authority. I was looking after power and data point distribution in the building. When that turned into a permanent position, I moved into mid-range systems, which gave me a chance to explore mainframes. I learned on the job. I loved getting in front of things, seeing how they work and how they fit together. I learned how to install networking just by doing it. There are excellent university courses but modern apprenticeships and graduate programmes, which are often open to people without a degree, are a great way into the industry.
What skills do you need?
YM – It's important to be confident but also passionate, either about the way it works or what it enables you to do. I grew up as a gadget girl, but I love people too so I always knew I wanted to be in technology sales. I remember the launch of Cisco Webex and that really excited me. I saw that it was going to change peoples lives, not only in terms of business outcomes but in terms of work-life balance as well. What's important to know is that the technology industry doesn't just offer technology careers. There are so many paths and you don't always need technical skills.
How important are mentors?
YM – I had an amazing group of friends who gave me the confidence to believe in myself. It is so important to have a good support network, whether that's a manager, family or friends.
What does a typical day involve?
CLD – I'm often up early for a site meeting with a customer. That interaction is so important, it's an opportunity to explain what you're planning, how you'll do it and answer questions. Often that involves working back from the technology to the business itself. Do they really need what they think they need? After that it's about designing a solution that works for their business.
What has been your biggest achievement?
YM – When CDW was named Global Partner of the Year by Cisco, it was a great recognition of our expertise and that was a big personal achievement for me.
CLD – I was the technical lead on a virtualisation project for Action for Children, which was a wide ranging programme involving Mobile Device Management and desktop virtualisation. That project helped change people's lives. I'm immensely proud of what we did, which also earned CDW a Citrix Innovation Award.
Why would you recommend this career?
YM – The great thing is that this industry is never stagnant. It's constantly changing with new technologies and new vertical markets to explore. It's an exciting place to be. There's also a lot of scope to develop your career in the way you want. At CDW, there are always new opportunities to try different roles.
What advice would you give to someone starting out?
YM – If you are young female interested in a career like this, look at the organisations in your area that provide technology. You may start in admin, but that's a chance to get to know the business. In sales, you have to gain experience, so see it as a journey you are going on.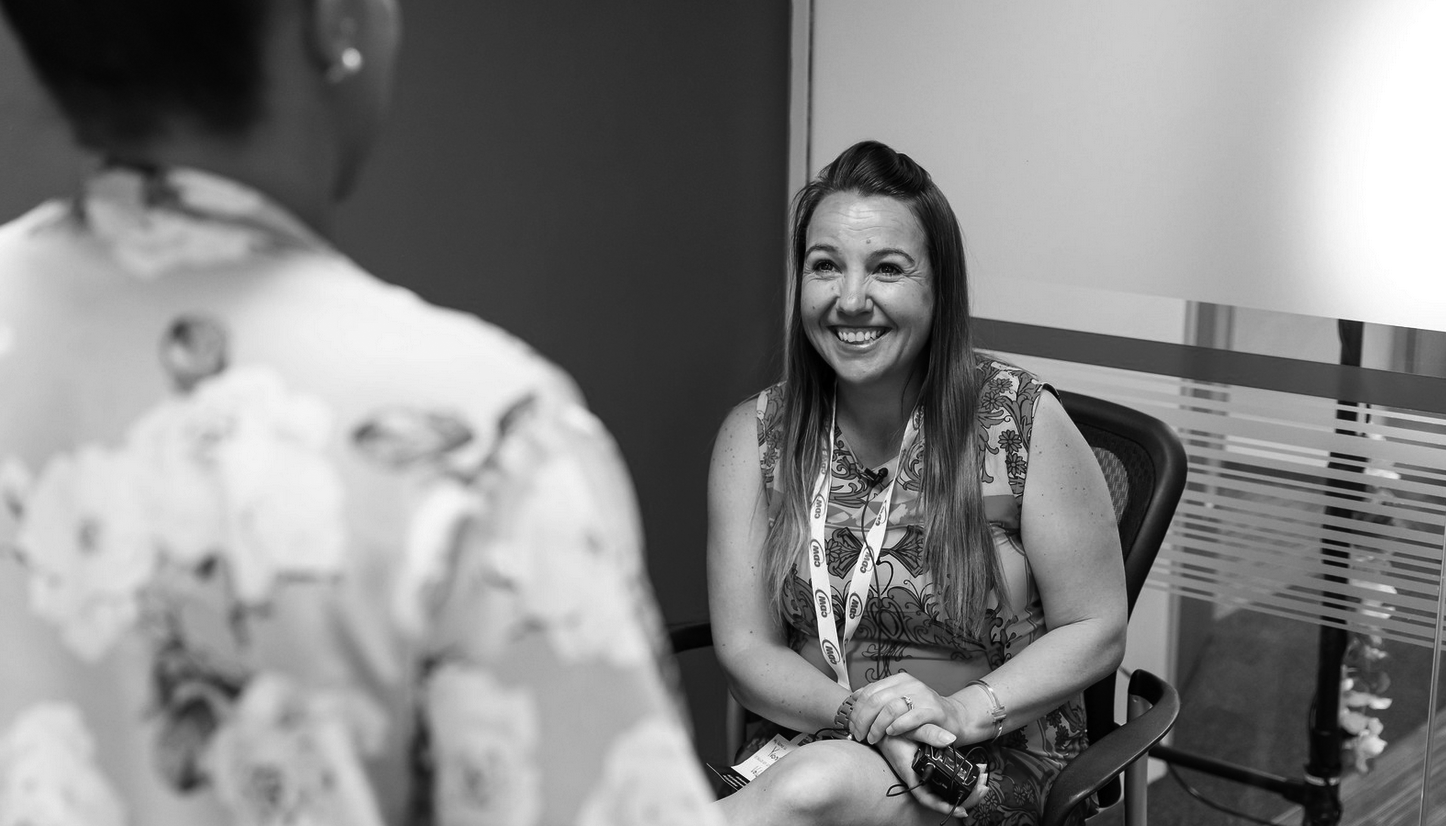 Whether you're looking for a graduate programme or entry-level role, start your journey with CDW today. Contact us for more information about how you can start a career at CDW.