As consumers today, we are more aware than ever of the choices we make daily, and their potential impact on the environment. It factors into our purchasing behaviour – from groceries and electronic goods to cars and travel.
This desire for sustainability is increasingly evident in the technology solutions that power today's organisations. More than three-quarters of IT decision makers say sustainability issues are important to their organisation today. In addition, a fifth of businesses expect to invest in additional measures to improve sustainability in the next twelve months.[1]
Moreover, organisations are increasingly viewing sustainability as important as traditional considerations such as pricing when making purchasing decisions. A 2020 survey of UK senior executives and consumers highlighted a move to 'conscious consumerism', revealing that 61 percent expect the brands they buy from to have clear sustainability practices.[2]
While 65 percent of consumers say price is still a key factor in their purchasing decision, in the first six months of 2020 more than half say they have purchased a product specifically because it had reusable or biodegradable packaging, and 56 percent have paid more for a product or service that was sustainably sourced.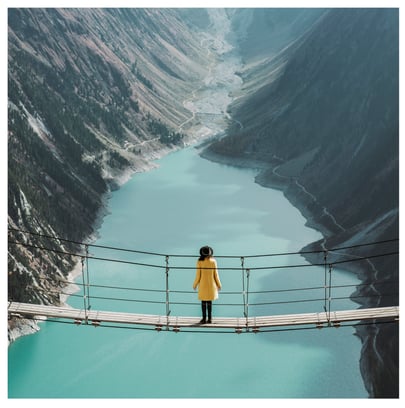 Benefits to the Business
The benefits of sustainability extend beyond operational impacts like improving energy efficiency – although these savings can be substantial. Many organisations find themselves financially better off as a direct result of investing in sustainable technology. This could be through a drop in business costs or achieving 'environmentally responsible' status among their consumers.
For example, one study of manufacturers found that those firms that have prioritised sustainability measures have seen a 40 percent increase in profit margins, and 30 percent increased competitiveness levels.[3]
Organisations will also be looking to get ahead of legislation introduced to try to stem the effects of climate change. For example, in 2019 the UK set a net zero carbon emissions target by 2050, in line with its commitment under the Paris Agreement. The Make UK survey reports that nine out of 10 of businesses are aware of the target, while almost half see it as a business opportunity.
This sees organisations examining their entire supply chain to improve standards and product sustainability.
HP's commitment to sustainability
HP's long-term commitment to sustainability means it continues to deliver technology that improves lives and enables customers to achieve more and with less environmental impact.
Two years ago, HP announced an industry-leading goal to increase recycled content plastics across its print and personal systems portfolio to 30 percent by 2025.[4] This is because HP has an opportunity not only to drive competitive advantage through its ambitious sustainability targets, but also fuel change and deeper commitment to supporting the circular economy.
The circular economy strives to maintain products, components and materials at their highest utility and value for as long as possible, minimising waste. It brings together emerging practices such as subscription-based models and traditional concepts such as materials recycling, reuse and reduction.
This is evident through HP's Device as a Service (DaaS) offering, where organisations can access the latest HP technology while improving cost predictability and enhancing productivity.
Elsewhere, the HP range of products are designed and optimised for a cycle of disassembly and reuse, providing opportunities for remanufacturing and refurbishment. Devices are built for longevity and energy efficiency, with fewer moving parts that can fail and fewer consumables that add to waste and need to be replaced.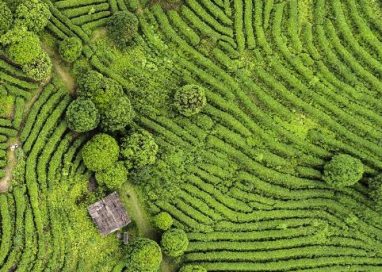 Going forward, the energy consumption of HP personal systems products continues to drop, despite an increase in software powe
r demands during that period. At the same time HP has continued to direct its portfolio toward more materials-efficient products.
In addition, HP has set specific targets around sustainability; it aims to reduce product use GHG emissions intensity by 30 percent, and recycle 1.2 million tonnes of hardware and supplies, both by 2025.[5]
As an elite HP Platinum Partner, CDW works closely with HP to combine its revolutionary technology with our wider ecosystem of partner products and services. This enables organisations to better realise value from their infrastructure and deploy the solutions best suited to their business and the environment.
Speak to your CDW account manager today about how HP's sustainable solutions can have a long-term positive impact on your business, and the environment.
References
[1] Quocirca Report: How the print industry is applying circular economy principles
[2] Smurfit Kappa's Balancing Sustainability and Profitability Survey
[4] HP to increase recycled plastics content to 30% by 2025